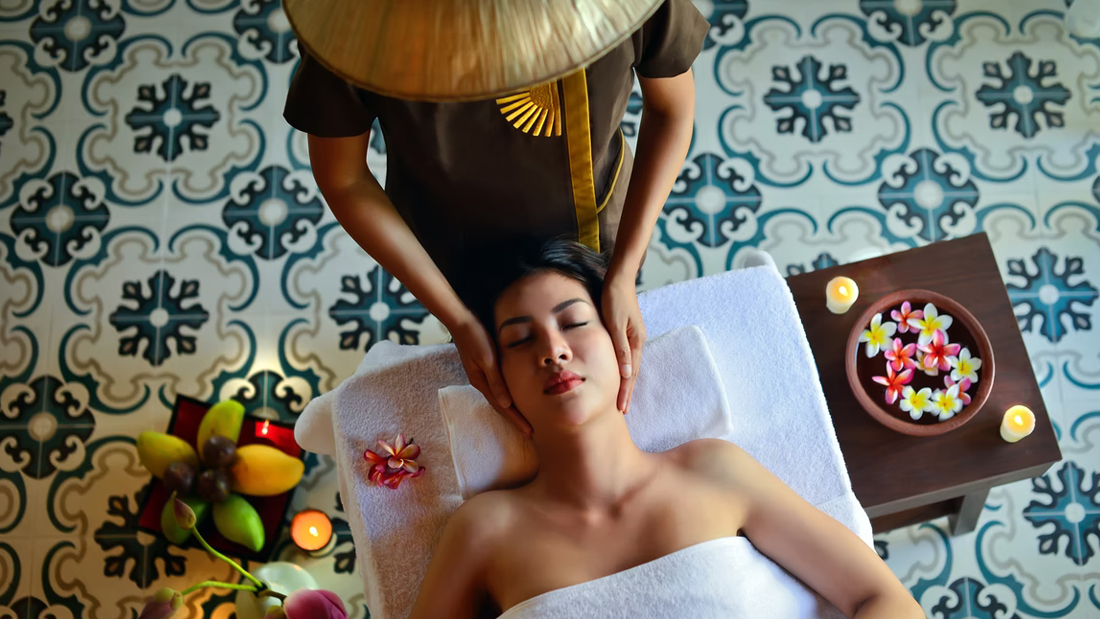 exceptional
Spa treatments
We offer a range of spa treatments to ensure you can achieve a state of utopian bliss
Exceptional
Bridal dressing
Feel special on the most important day of your life. Jaal ensures a stress-free and enjoyable wedding day experience
special offer
The best version of you
Nourish your mind, body and soul with Jaal
Our services
Jaal Spa and Salon aim to provide a luxury first-rate service and an intimate relaxing experience. Our team of on-hand, trained and attentive individuals strive to cater to your every need and expectation.
Hair
Our hair services range from haircuts to hair colour, along with rebonding, relaxing and perming
treatments.
MOST POPULAR
Bridal
Our sought after bridal services include a range of packages so you can find the right one for
your big day.


Nails
Pamper yourself with our nail services, complete with therapeutic hand or foot massages



Dinu Guruge
These guys know how to pamper their customers! I can't believe I've not noticed them before. Great service and great staff!'